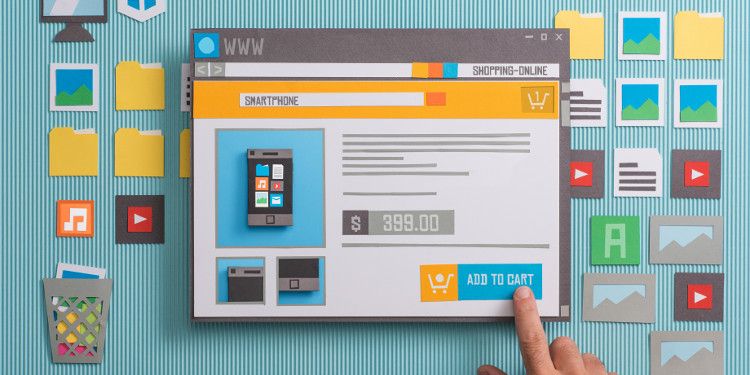 How should I choose my theme? CyberTeknic has chosen an assortment of genres from the Drupal content management framework and WordPress content management system. Really, the first decision is what content management system do we want for our website. The answer is difficult.. What do you see in the future for your website!
Let's start with WordPress. Hosting over a quarter of websites on the internet, WordPress is a very powerful CMS for RAD 'rapid application development'. And, some of the most beautiful themes on the market are WordPress. WordPress genres range from simple blogging websites to full blown retail. But, WordPress has limitations on constructing 'in depth' dynamic content. If you see your website growing in sophistication, delivering 'rich' dynamic content, your best served by Drupal
What can Drupal do? Everything! But, there is a price to pay... Drupal has a learning curve and doesn't have the intuitive 'drop and drag' that WordPress possesses. Though, Drupal makes displaying complex dynamic content easy. Let's take an example. The Weather Channel is an example of a Drupal website. Notice the depth of dynamic content. Just the landing page alone gives you an incredible wealth of information such as temperatures, local forecasts, global and national maps and featured stories. Imagine your a retail website that wants to have your shopper see a lot of 'related' interesting content. Drupal would serve your purpose well!!
Though, as an individual, you can do a Drupal blogging site and it will work well. But, the choices of Drupal themes lean more to business owners, mid-size corporations and enterprises. WordPress has become stronger as a 'pamphlet' informative website. A reflection of WordPress increasing strength is the migration of the White House website from Drupal to WordPress.
How does the CyberTeknic website work? The themes CyberTeknic sells is divided into two sections, Drupal CMS themes and WordPress CMS themes.. At the top of the web page, you'll see that you can choose a genre and without reloading your page, those themes appear. Hover over the theme image, two icons appear. A chain to a link with a very descriptive page on the theme. Or, a magnifying glass which opens up a slide show. Within the slide show are either 'blow up' images or a video demonstration of the theme. Please note the 'demo' button which opens a complete 'live' demonstration of the theme. And, listed at the bottom are theme attribute keywords. The keyword attributes opens an explanation along with all themes that possess the attribute quality.