Interested in working together? We would love to hear from you!
Request a Quote
Our Process
Planning your content management system is one of the most important key components in the process. A well thought out website not only presents a very comprehensive form of communication but also is cost prohibitive.
The beauty of choosing a theme is most of the web design is already completed. A theme will include elements such as buttons. Coded layouts for columns of information, quick tabs for presenting content efficiently to name a few.
Included with quality assurance is testing your
content management system
with a wide variety of electronic devices. For example, if your website is
responsive
, Cyber Teknic will test on mobile devices and tablets.
Blog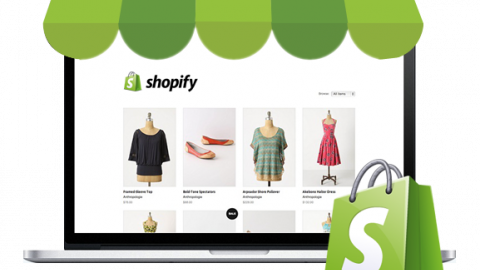 Shopify is an enticing choice for entering the age of digital retailing. Well thought out, they offer everything you need for getting your online store ready for selling. Shopify has one catch which plays into it's stock pricing. Your stuck!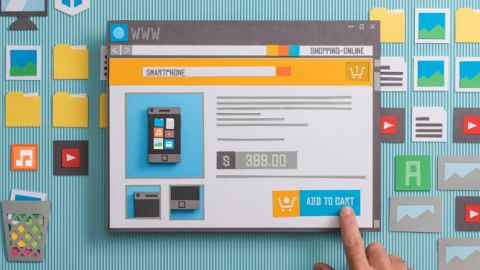 Shopping for a theme? First question is what Content Management Framework best suits my needs, not only now but in the future. Our themes, organized by genres and theme attributes help you make the wisest choice!